You need to be logged in to see additionnal information and be able to contact the advertiser!
Båtplats 15 m, Wallhamn, Tjörn
Båtplats 15 m, Wallhamn, Tjörn
---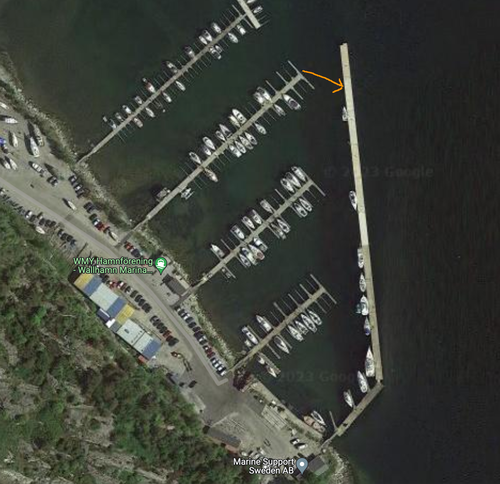 Advertiser

Type of Advert

Hyres/Uthyres

Item Condition

Used

Time Left

11 months and 7 days -

Quantity 1
Description
Jag har blivit med två båtplatser och vill gärna hyra ut den ena.
Platsen är 15m lång, längssides på insidan av betongflytbryggan (A-bryggan) i Wallhamn Marina Yachtclub. Se bild.
58.00594698220483, 11.701895444379772
Du kommer att hyra platsen direkt från WMY (inget mellanstick till mig) och du måste bli medlem i WMY. wmy.se
Hyran är 15.000 för hela säsongen inklusive el och vatten. Det finns servicehus med toa och dusch.
Kållekärr, 824075 - Sweden
---
---
Other adverts from övrigt
---